Mazfren, a company with 40 years of experience in the manufacture of brake pads
JEMS S.R.L. is a company with 40 years of experience in the manufacture of brake pads for the automotive replacement market. During this period the company grew steadily in all aspects: infrastructure, personnel, organization, production, product diversification and incorporation of new technologies. It was founded in 1978 by Manuel Adolfo Zaremba, whose initials gave name to the brand MAZFREN. At that time, it was produced on a very small scale by hand in a workshop located in Villa Maipú, San Martín Prov. Of Buenos Aires. In 1979 the company was acquired by José Massolo with the legal name of JEMS SRL and retained the brand MAZFREN as a fantasy name. In 1981 Onofrio Vitello partnered with J.Massolo, a company that continues to this day. In 1985 the company moved to the property of its property, which currently occupies the town of Villa Zagala, San Martin, which boosted its expansion in all orders: towards the end of the 1980s it had multiplied its initial production dozens of times. Sustaining this growth required allocating resources to strengthen the quality of the product with the opening of the Quality and Development Department and the start-up of the Quality Control Laboratory.

The company has a staff of 45 people, including professionals, technicians and plant personnel. The surface of the original property has been expanded several times, currently covering approximately 3200 m2. At the end of 2012, the Quality Control Laboratory was renewed with state-of-the-art testing machines.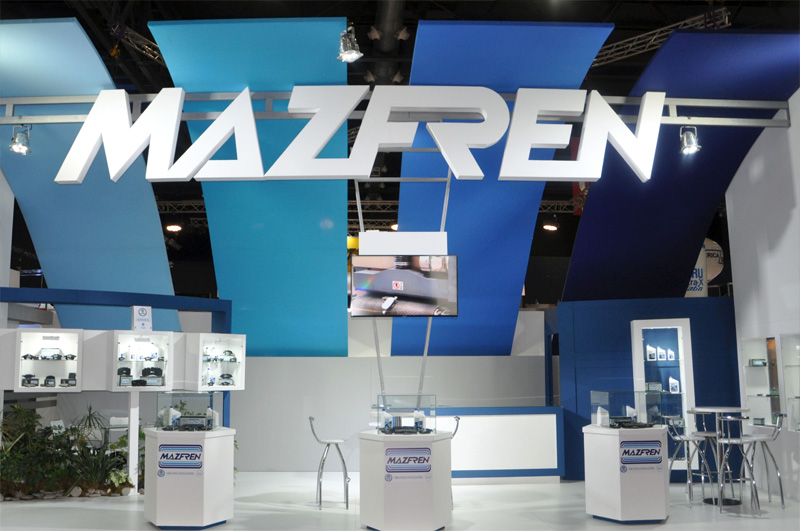 The product line available consists of more than 220 models that cover almost completely the applications of the vehicle fleet of national origin and, in some cases, also imported. Its production process is not restricted only to the manufacture of the brake pads themselves, but also to all the processes associated with the manufacture of the metallic backs that compose them and some of the accessories, including the manufacture of the cutting dies, precasting and molding. The start-up in April 2012 of a machining center intended for the area of die-cutting represents a very significant support in this regard, in addition to the machines that complete the equipment (electroerosion by wire cutting, etc.).

It was the first Argentine Company to achieve Product Certification under the IRAM AITA 6C 2 Standard in May 2002. In November 2004 it achieved ISO 9001 Certification.

Today it is a leading company in its field in Argentina, also exporting to countries such as Chile, Paraguay, Uruguay, Costa Rica, and Turkey, among others.